Click the link above "add a link" button to watch the film ! Klikoni linkun siper butonit "add a link" qe te shikoni filmin! Titles without links aren't viewable! Titujt e filmave qe skane link nuk jane postuar akoma!
Ju lutem raportoni filmat te cilet nuk hapen duke derguar mesazh ne live chat,faleminderit!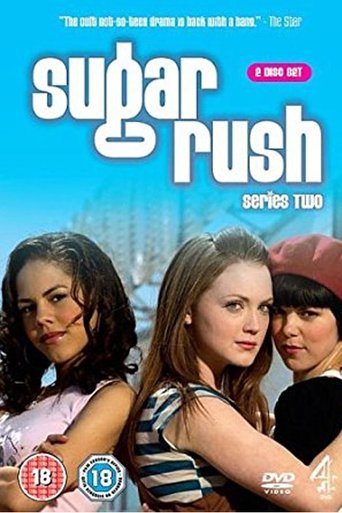 Sugar Rush is an Emmy Award–winning British television comedy drama series developed by Shine Limited and broadcast by Channel 4, based on the Julie Burchill novel of the same name. It is centred around the life of a 15 year old lesbian Kim Daniels who at the beginning of series one moves from London to Brighton on the south coast of England.
Writing:
Katie Baxendale
Julie Burchill
Stars: